Profile of Irma Rahayu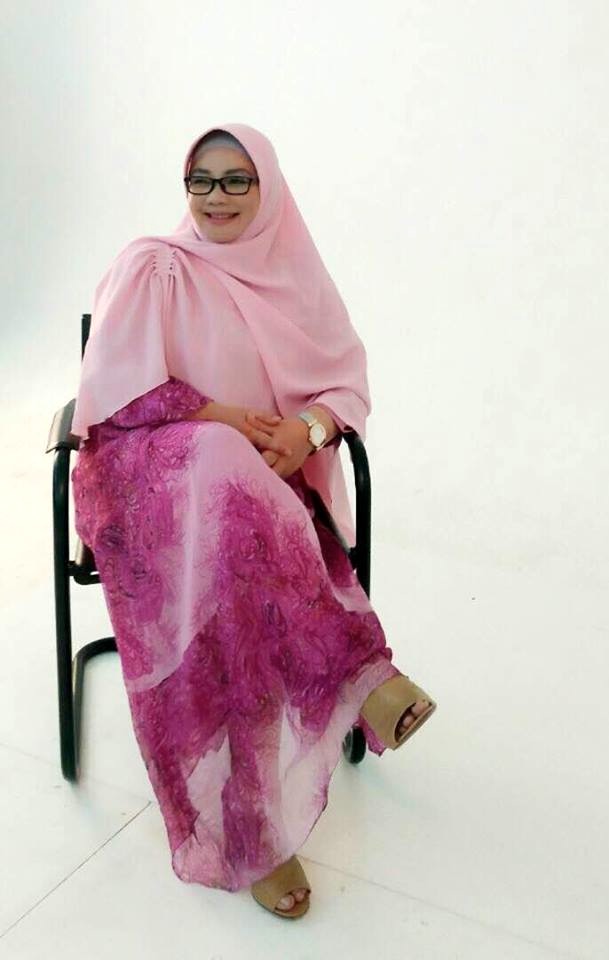 Irma Rahayu is a Soul Healer and Life Coach for professionals and entrepreneurs. Born on 28 October 1974, she had been through unbearable problems in money, love and health. Her life journey had beaten her down to the lowest level that caused her despair and expected to end up her life many times. But thanks to God's blessings, her life is now fully recovered and Irma is greatly convinced the great power of God's help does exist.
Based on her previous life, Irma feels the urge to share the ways of releasing stress, coping with trauma, family and love problem, career, financial and business hindrance, not to mention the reproduction and pregnancy difficulties, finding the roots of physical illness through psychological and spiritual methods that are suitable with any religious beliefs.
Among many cases she encounters during the private and group healing sessions, Irma figures out women are willing to transform when they get hurt. Irma often finds out her female clients are deeply depressed and feel no other way out for a better future due to past trauma as victims of rape, sexual abuse, parental missed guidance, heartbroken, unhappy household couple, stagnant career or business life.
Women tend to be more open to their fellow. When they begin to be more outspoken to talk about their problem, Irma will facilitate them more easily in finding the solutions.
Male clients also feel comfortable in expressing their issues to Irma as they found an entrusted person with a motherly character inside her personality.
Irma always underlines the importance of getting up close and personal with our own character, knowing the purpose of our life, also not having prejudice with the life we are going through as it is the best that God has granted to us.
Irma has written several books that have become best sellers entitled Emotional Healing Therapy, Love Therapy, Money Therapy, and Soul Healing Therapy.